Public art enhances an individual's experience within a community.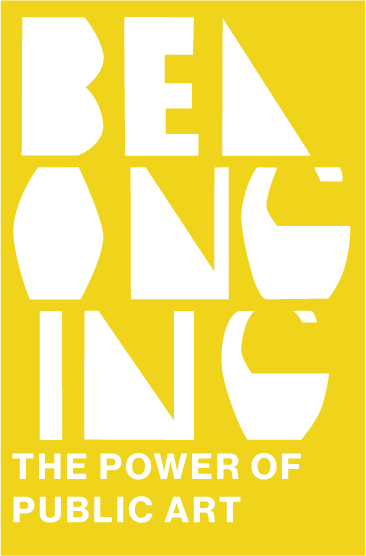 Belonging: The Power of Public Art is a project inspired by the community gallery that can be found in Burlington, Vermont. In a time when art museums and indoor exhibitions are not accessible due to a pandemic, there is comfort in public art. It is both beautiful and binds together the community. This project aims to highlight the everchanging and stagnant works as well as emphasizing the love that art brings to individuals in the community.
The deliverables for this project included stickers, stencils to be spray painted, and an informational zine for the three main areas of Burlington (South End, Downtown, and Old North End). While I have made one fully, this would be a zine that would have a new issue for each area every six months.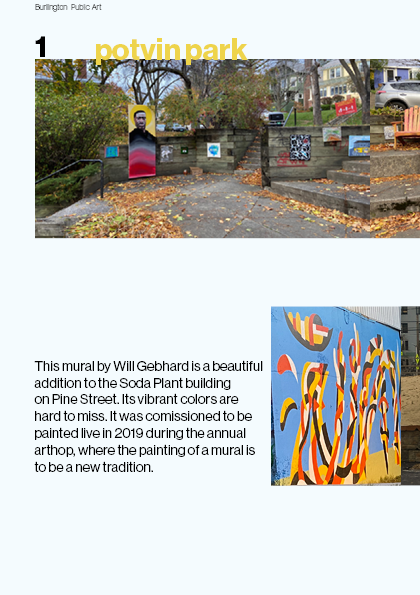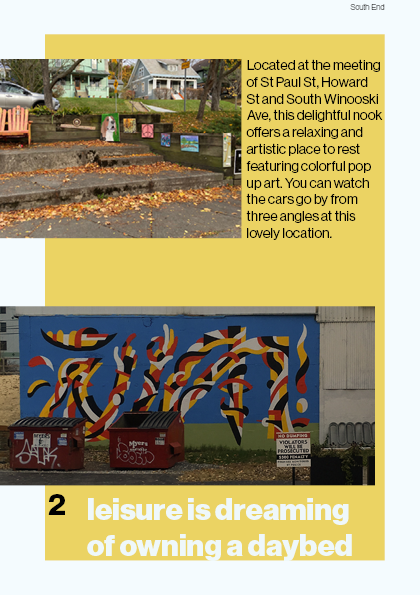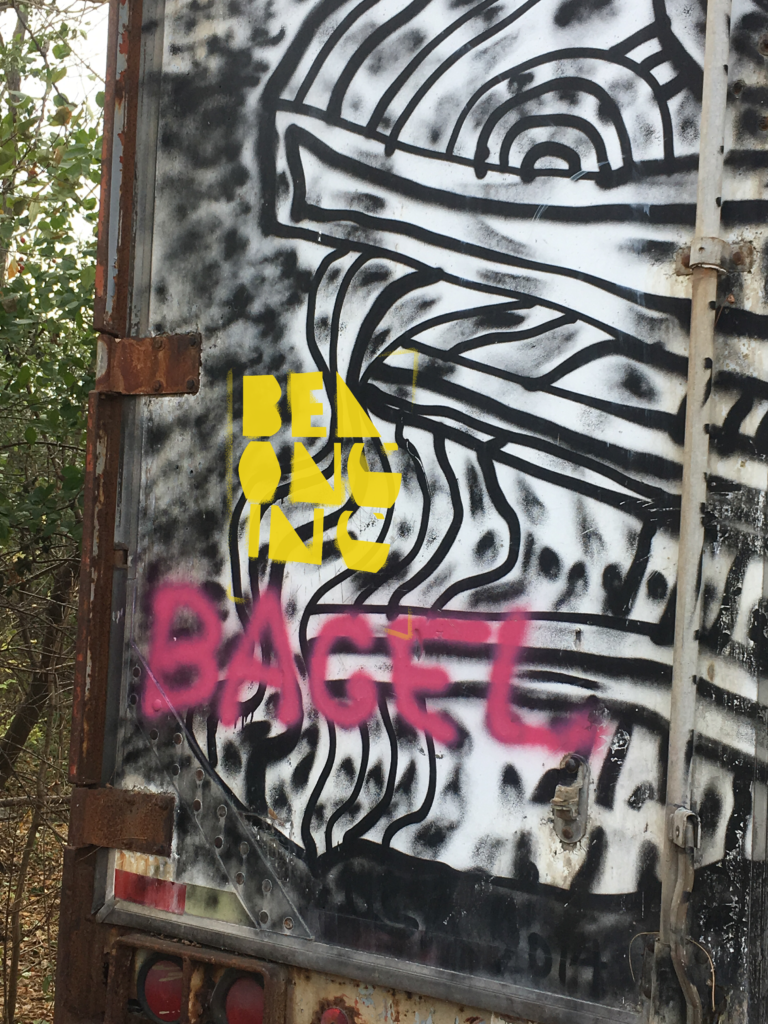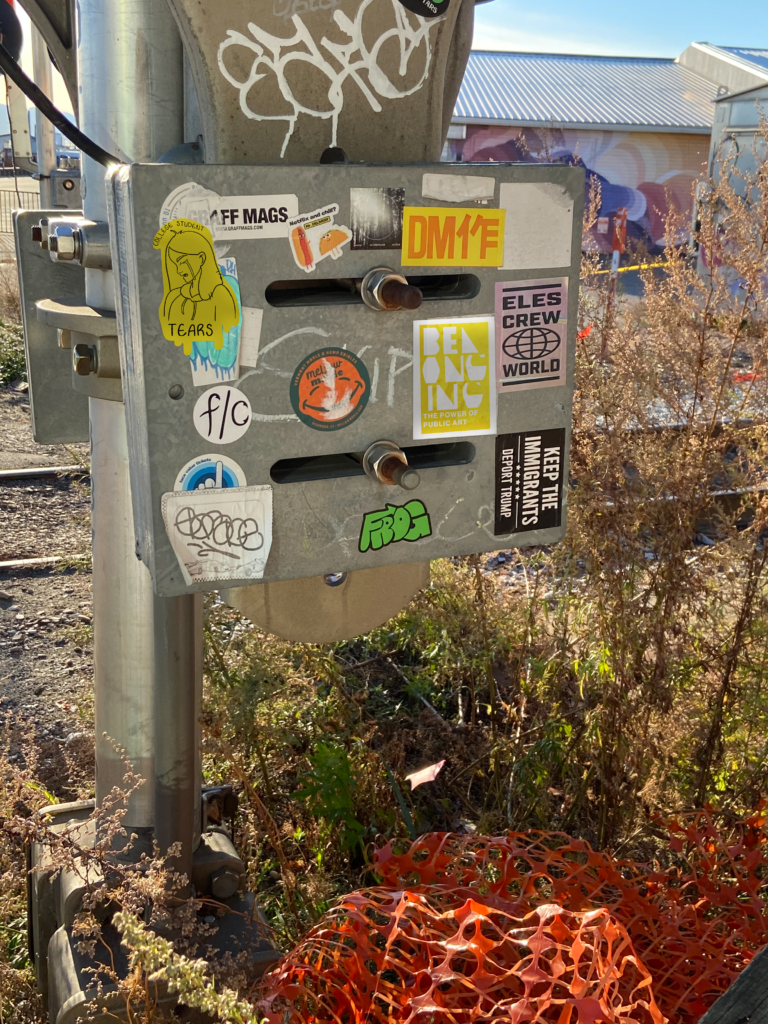 The process for this project began with heavy research through the lenses of history, sociology, and design and communication. I wanted to narrow in on how to best visually communicate with my audience. Next, I spent some time learning methods of street art. I ended up hand cutting my logo for this project and using it as a stencil. I photographed areas for my zines' walking tours while marking locations on a digital map that I could use later. I then researched the artists whose work I encountered. Finally, I compiled that information into one of the zines I created, making a template for future issues.
---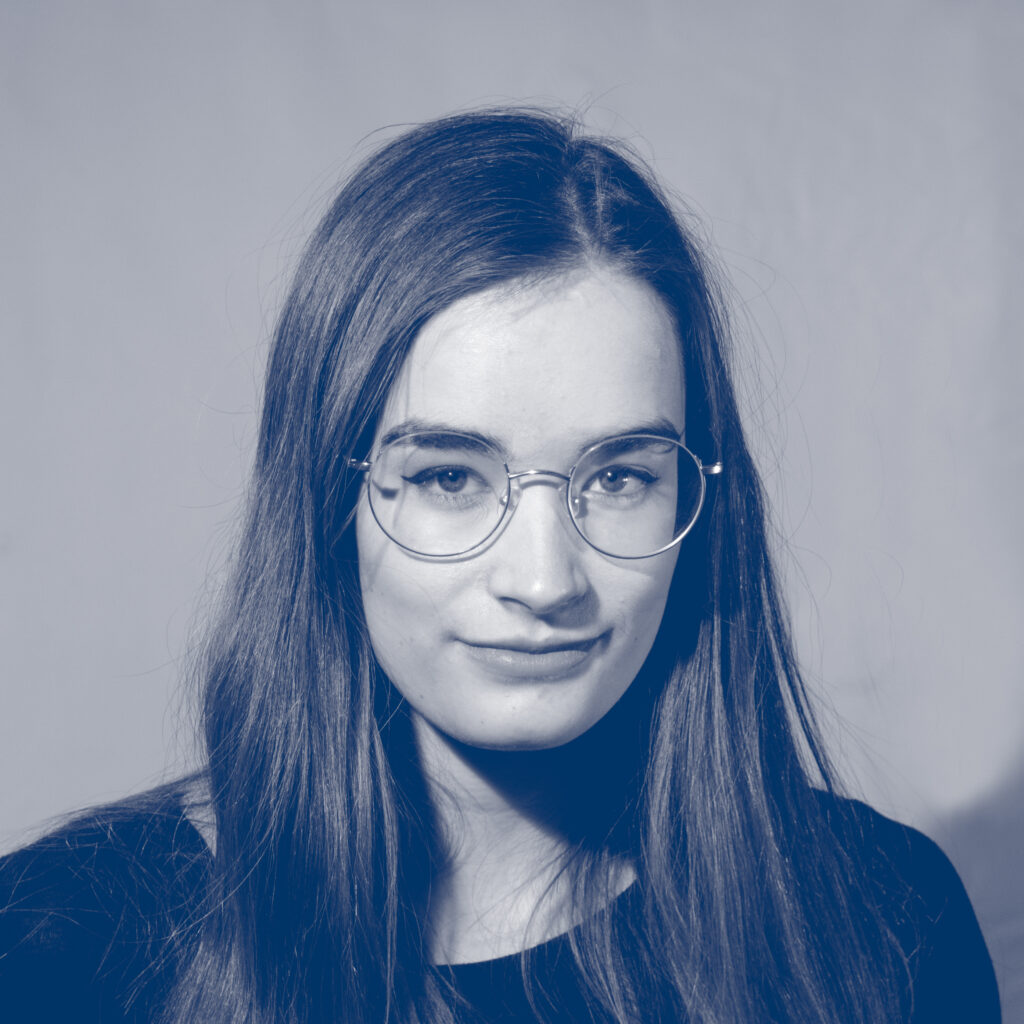 hailey.harple@gmail.com
@haileyharple.ai