Inspire hope for a better future by appreciating past visions of the future.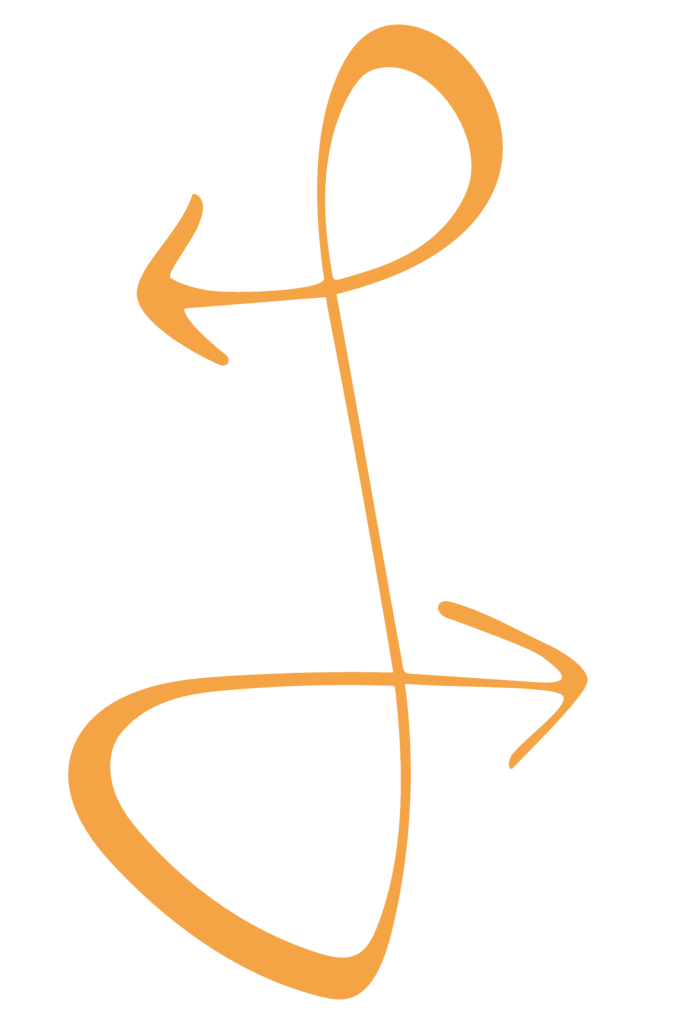 Futures Past Past Futures looks to the phenomenon of Retrofuturism to learn a new way to create hope. FPPF recognizes the failings of Retrofuturism and looks to counteract them with a gentler approach. For final deliverables, Futures Past Past Futures uses wheat paste posters in cities, and campuses. These posters lead the audience to the other deliverable, the Instagram. The Instagram has more research based content that exposes the reader to information explaining hope. The goal is for the audience, college students ages 20-23, to interact with the Instagram in their feed over time and slowly embrace hope.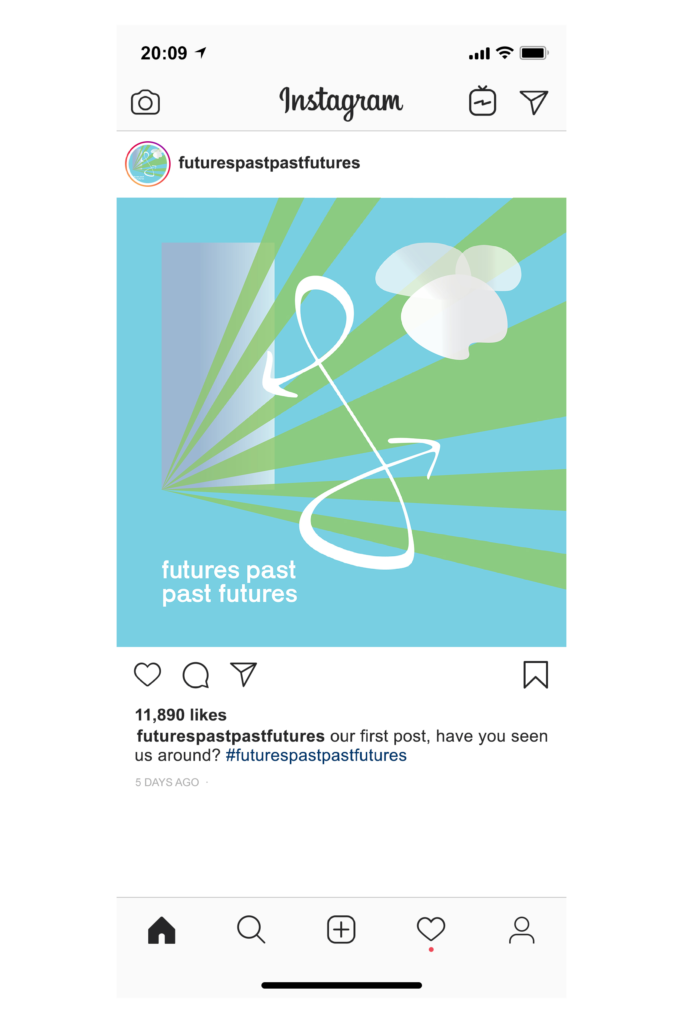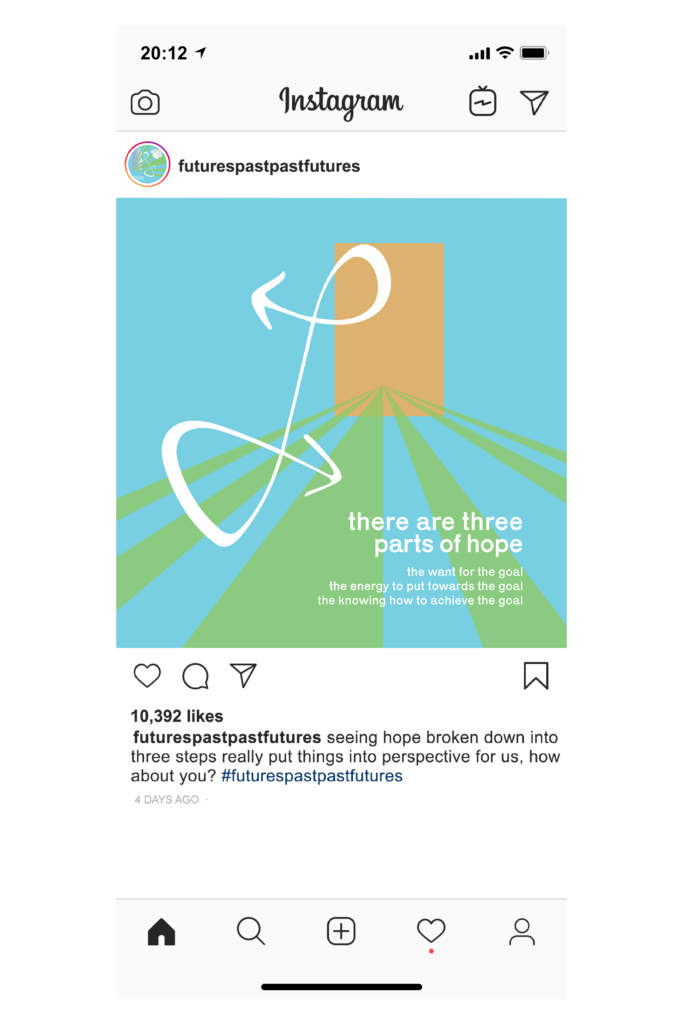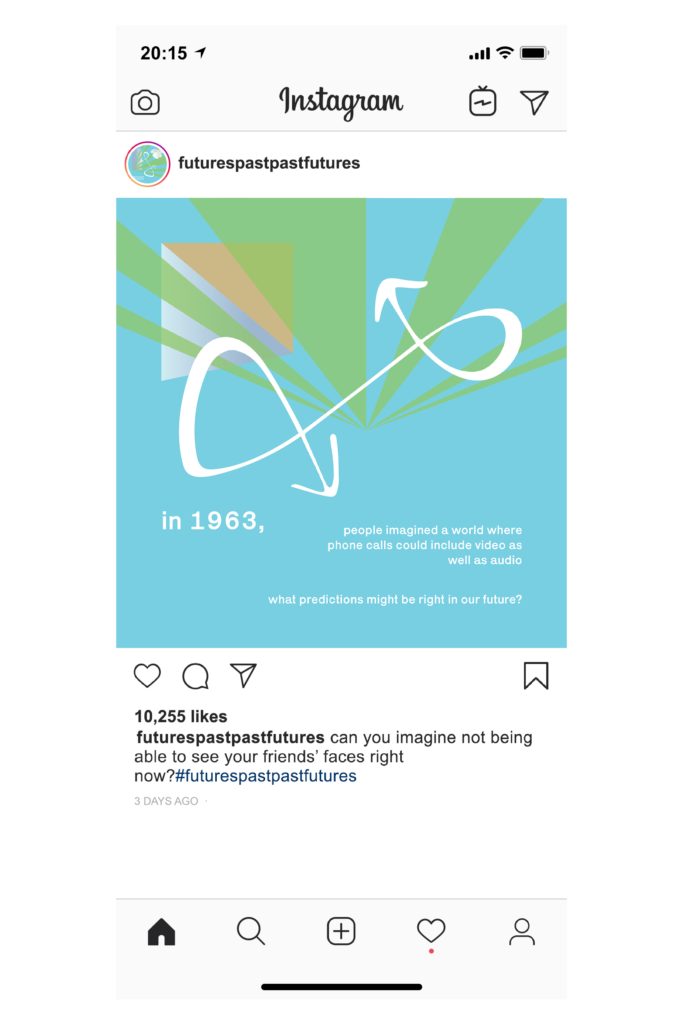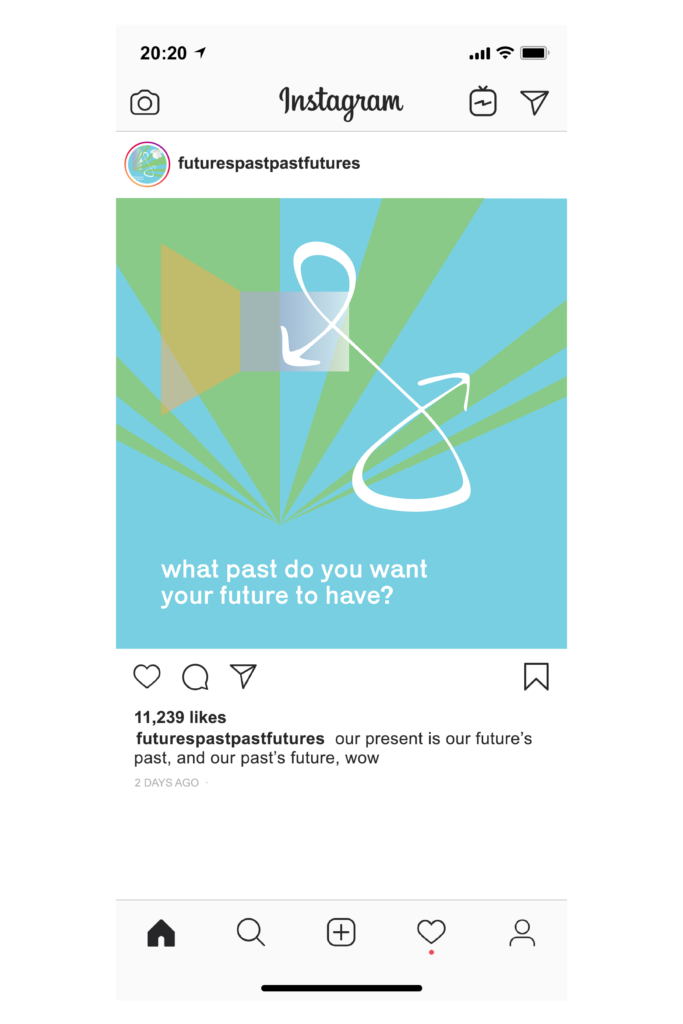 To complete this project, I used the research lenses Media Studies, History and Sociology. Media Studies helped me understand the common themes of Retrofuturism, what works with audiences, and what does not. History allowed me to understand why there was a need for Retrofuturism from 1927 when Metropolis came out to now. What events influenced its popularity? Researching hope through the lens of Sociology allowed me to see hope as a series of steps and concepts, instead of a floating idea. Using this research, I was able to create deliverables that are backed by an understanding of Retrofuturism and reasons to alter it.
---